About Us
Stoke on Trent and Newcastle Under Lyme is  the middle of the country, it's central to many different driving experiences, from the A50 and A500 dual carriageways, to the busy city centre of Hanley and a Longton, Tunstall and Burslem.  It also has many great areas to learn and practice the basic skills in small residential areas such as Parkhall, Meir Park and Clayton, then really testing yourself with the many busy roundabouts across the A500, and smaller roundabouts of
Smallthorne
.
We cover Stoke on Trent and Newcastle and Crewe and many of the surrounding areas. and we are available for weekly driving lessons, or an intensive "crash" course of driving lessons. We are very familiar with all local areas, so you will really be able to  progress with you're learning, we can offer manual or automatic lessons. Once you've passed in Stoke on Trent, you will be prepared to drive with confidence anywhere in the country.
Stoke on Trent hast two driving test centres. One is based in Newcastle under Lyme and the other in Cobridge, with each test centre covering slightly different areas: from Newcastle Under Lyme, you may find yourself driving  through Keele , Audley, Knutton, Wolstanton, Bradwell, Silvererdale ,Blurton and Trent Vale. From Cobridge you may be learning to drive through Hanley, Burslem, Tunstall, Kidsgrove and Maybank.
And once you have passed you're driving test, why not book motorway lessons this will help build your confidence to be able to drive to many local cites. Stoke on Trent is a great  places  to take further driving training because the M6 passes so close, and there is easy access to Manchester and Birmingham. Driving, as the DVSA says, is a "Skill for life", and will open up many opportunities to further your career, and offers the chance to expand your family and social life. Make that call today to book your first driving lesson with Stoke Driving School, you won't be disappointed.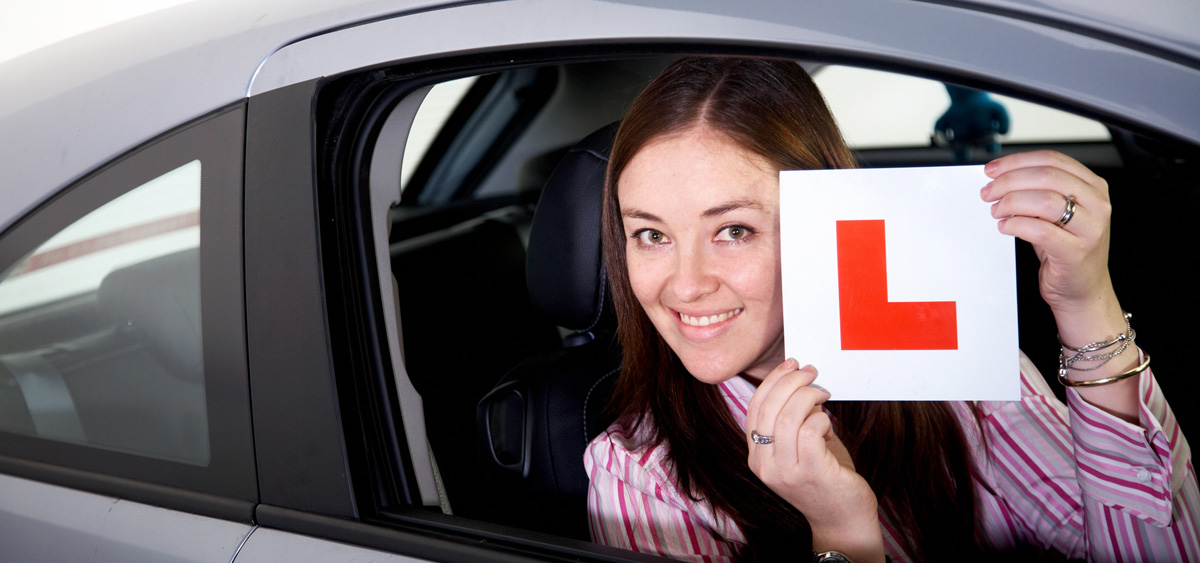 Apply for your Provisional Licence.
 The current cost of a provisional driving licence is £34. You can apply two months before your 17th birthday.
Theory Test Booking
Many people have over paid for their theory test the cost at the moment is £23. Follow the Link to for the offical goverment site.
Practical Test Booking
The cost of the of the practical test is £64. Follow link  to book.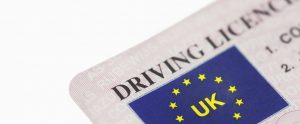 International Driving Licence
Are you a vistor to th UK. Find out if you can exchange your licence or if you need to apply for a provisional. 
Automatic or Manual Driving Lessons
You need to think carefully here. Do you need to pass quickly, have you had driving lessons before, was it in a manual did you have problems with the clutch. Many people believe that you have to drive and take your test in a manual, this is not true, if you take your test in a manual then you will be able to drive manual and automatics but if you pass in an automatic you will be restricted to an automatic vehicle, this may not be as important as you think or have been told by friends and family. Find out why.
Local Driving Instructors who may be able to help.
Please always text them with your requirements.
Your postcode and times you are available.
Stephen (Manual) covers ST3, ST11,ST4, ST12,ST2, ST10
Text 07760383384
 Leave me a message on Facebook
Tracey (Automatic) Covers ST3, ST4, ST5,ST11,ST10,ST2
Text 07854 696990