Andy Garner Automatic Driving Instructor
Learn to drive in an MG4
Andy Garner - Automatic Driving Instructor
Hi, my name is Andy, I offer Automatic Driving Lessons in an EV (Electric Vehicle) and help students to reach their goals.
About me
I have 26 years experience driving vehicles, and have instructed over 400 students as a ACU British Motorcycle Sport Instructor. 15 years experience teaching over 1,000 participants pre-departure for overseas expeditions, in addition to working as expedition leader taking groups to developing world countries. 20 years experience as an outdoor instructor for activities such as archery, sailing, hiking. I'm passionate and reliable with excellent time management skills. I have a methodical approach with lesson plans and deliver enthusiastic lessons that are dynamic to benefit students to reach their individual goals. I maintain high standards of customer service and i'm an outgoing and efficient communicator that is DBS Enhanced cleared.
My Car
Driving lessons will be in my New MG4 Trophy electric vehicle (automatic transmission). Learning to drive in an automatic car is easier and less stressful than a manual vehicle due to it having no gears or a clutch, in addition to being environmentally friendly.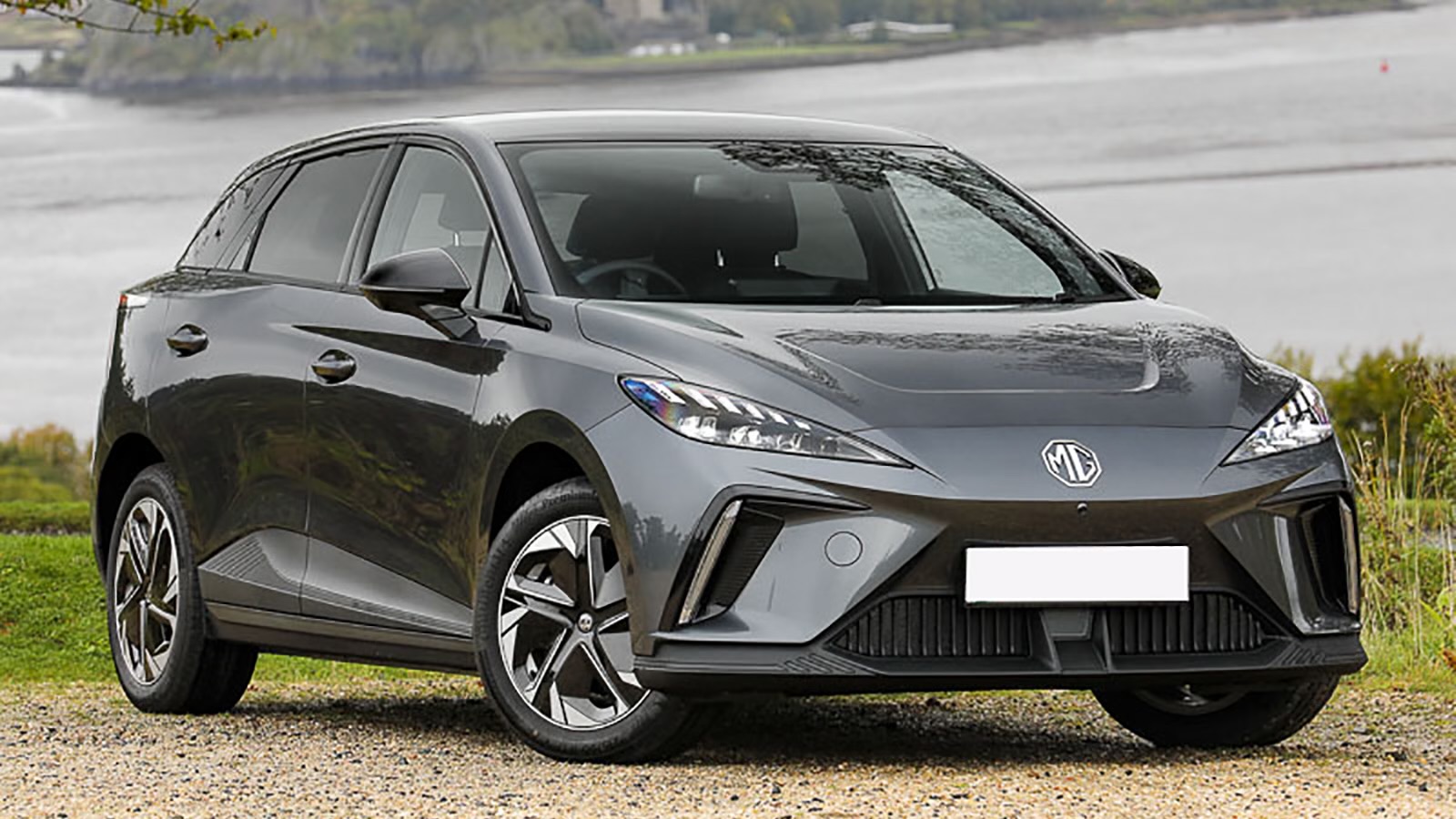 Progress
All my pupils are linked to my driving school app, which allows you to view your own progressive profile that will be updated after each driving lesson. The app will also allow you to contact me and see when your next driving lesson is planned. This means you will have access to the full history of payments, lessons, and your personal progress online.
Getting Started
Please feel free to contact me directly via a phone call or send a message for further information. I'll look forward to assisting you further and will gladly help you achieve your driving goals.
The areas I cover are ST5, ST7, CW1, CW2, CW3, CW11 (YOU MUST LIVE IN THESE POSTCODES IF YOU WOULD LIKE TO BOOK ONLINE. DO NOT BOOK ONLINE IF YOU JUST WANT TO USE MY VEHICLE FOR A DRIVING TEST. MANY THANKS)