Automatic Driving Instructors
In the past, people gave up looking for automatic instructors because they could not find one. Now, times have changed, and we have a great selection of male and female instructors. Feel free to contact the automatic instructor direct to discuss any needs you have. Our instructors cover all of Stoke-on-Trent, Newcastle-under-Lyme, Crewe and Stafford.
Finding the right Automatic Driving Instructor for you
Unlike many driving schools that allocate you an instructor, we try to offer you more control; feel free to browse the driving instructors below; many of them use electric vehicles to teach in. Others use a petrol vehicle. Take a look at their reviews and call them directly, or if you prefer, call us and asked to be booked with a certain driving instructor.
Theory Test Training
We offer Theory Test training follow the link to Theory Training.
Local Junctions 
Use this link to help you recap your driving lessons. Local Junctions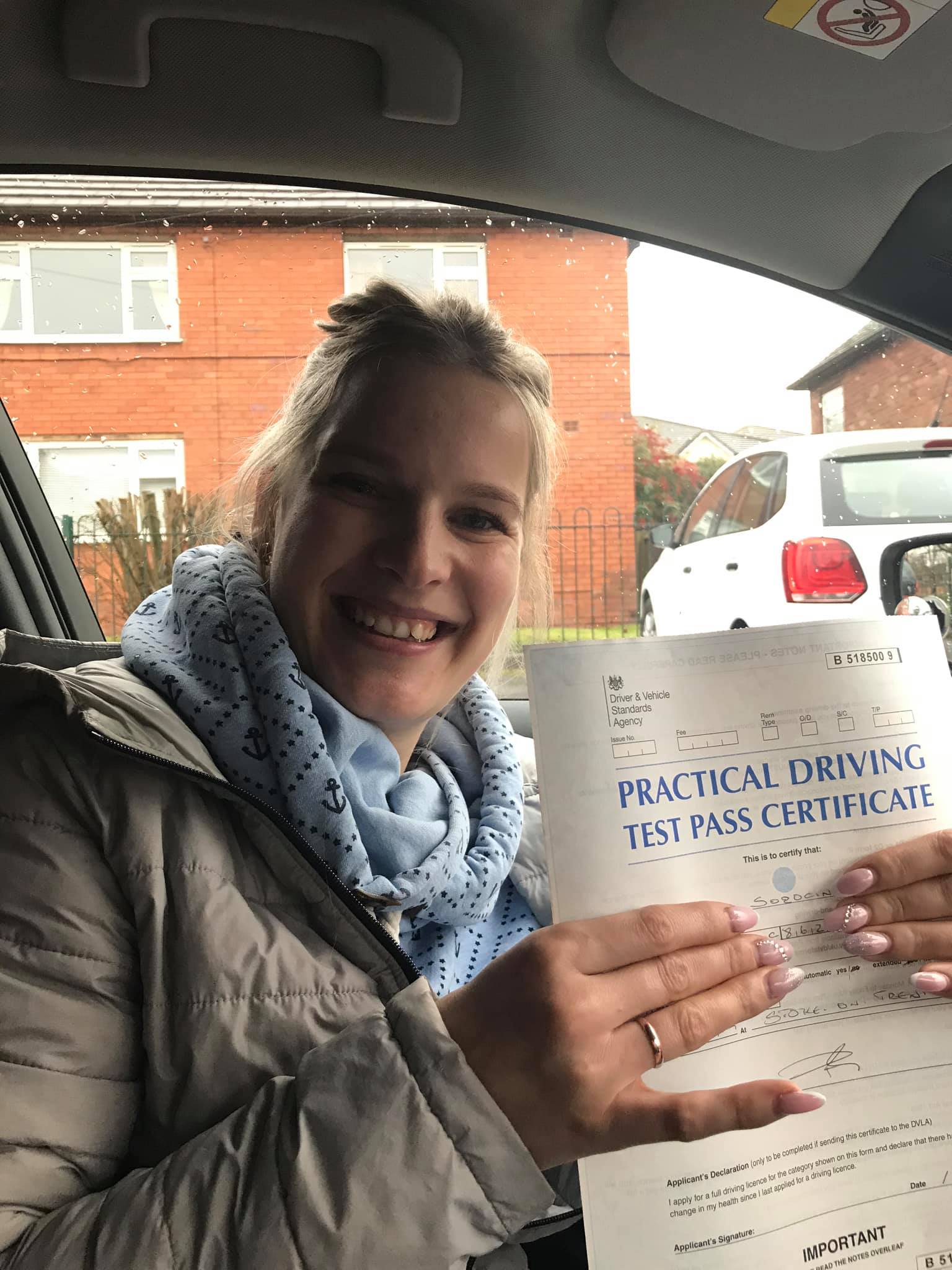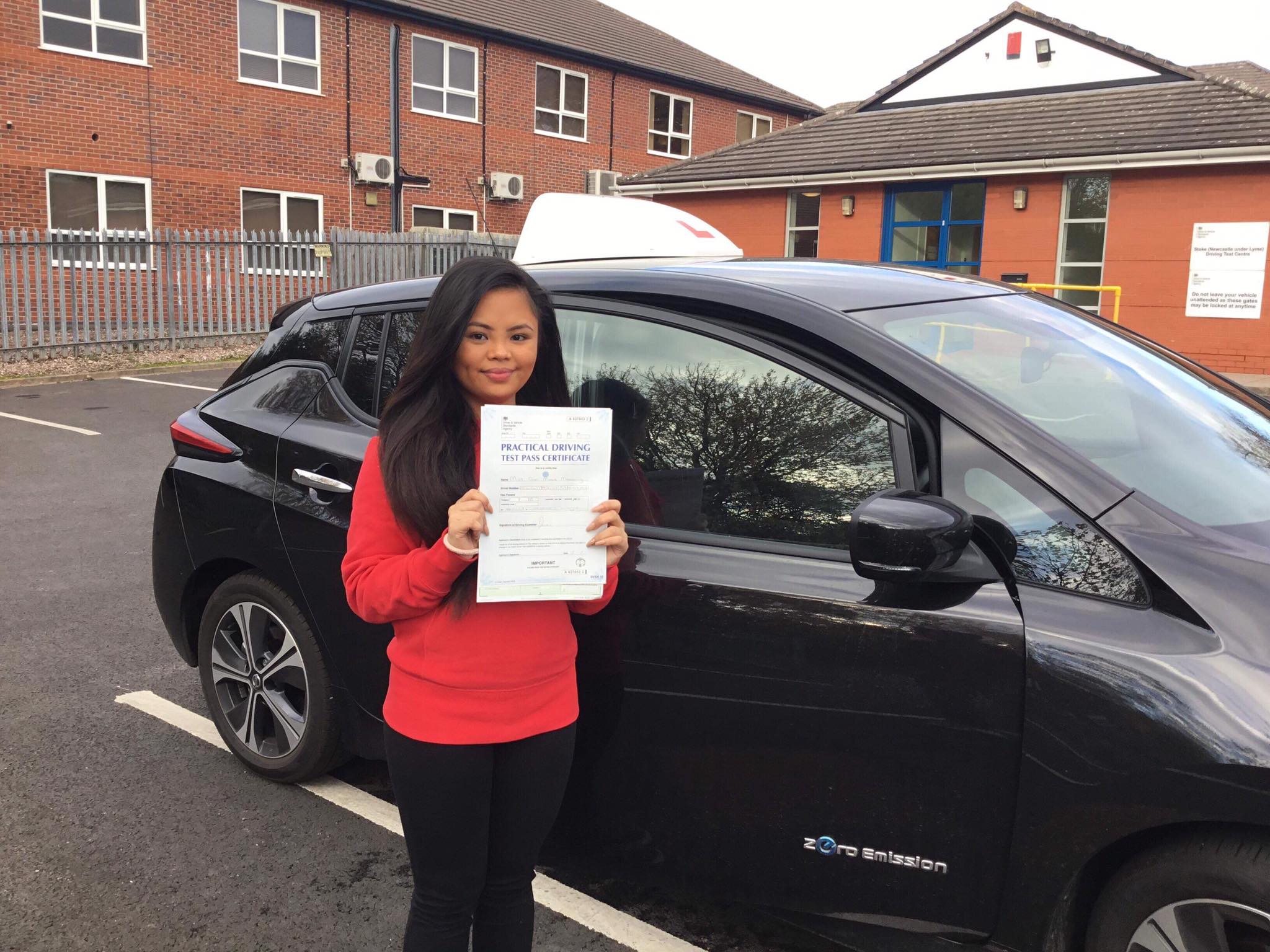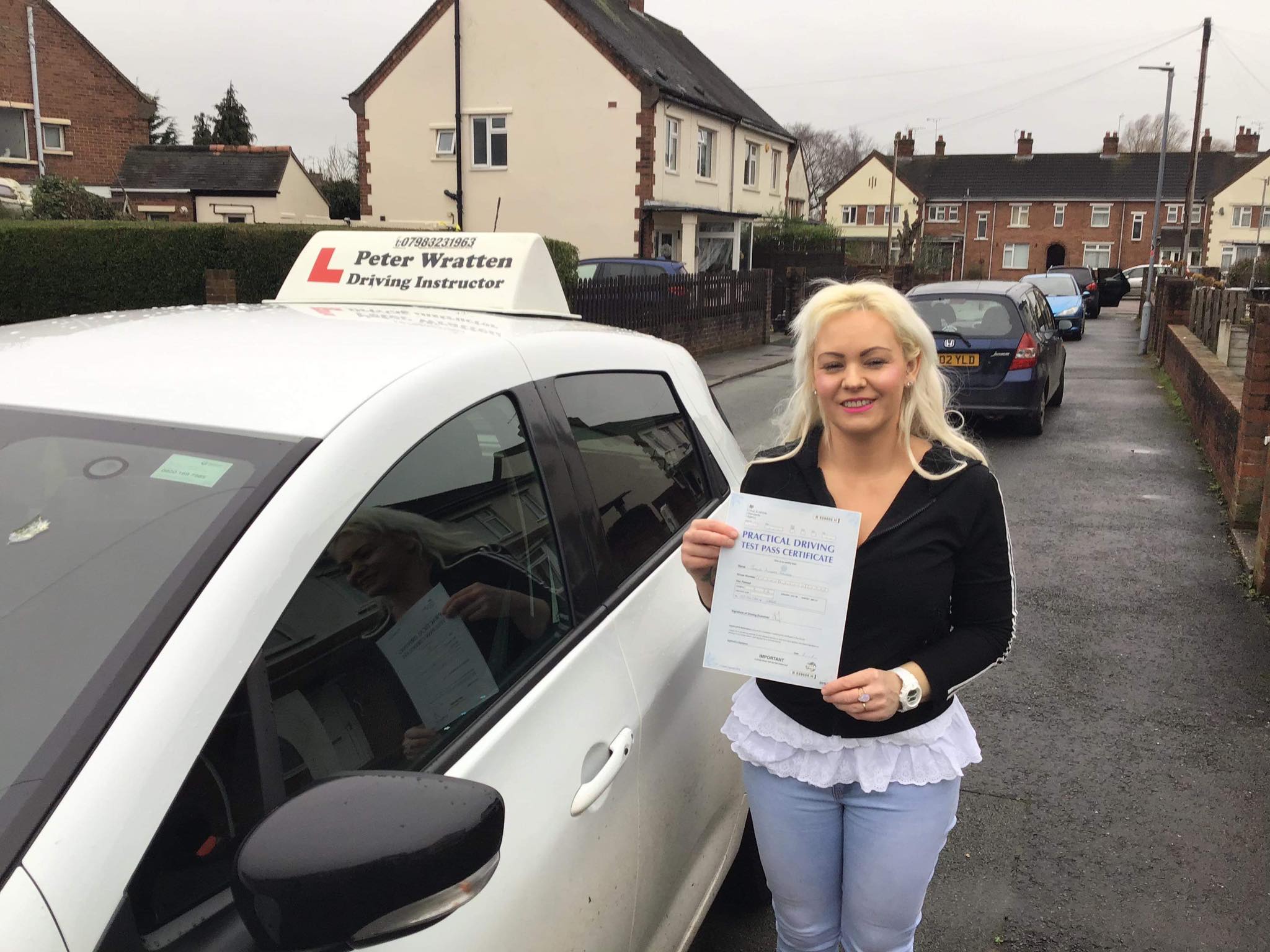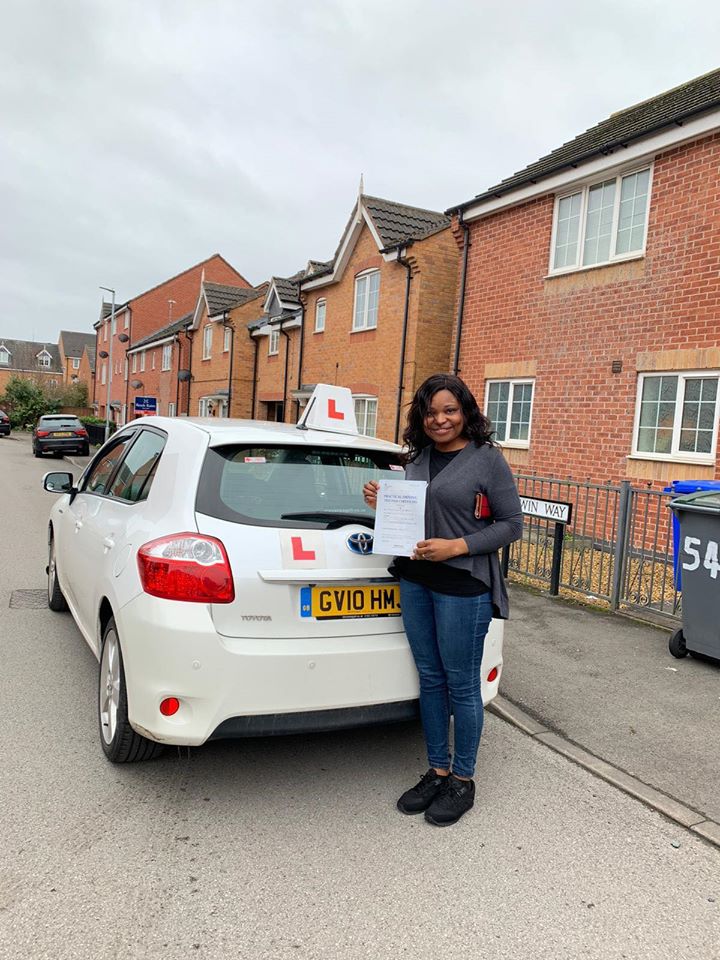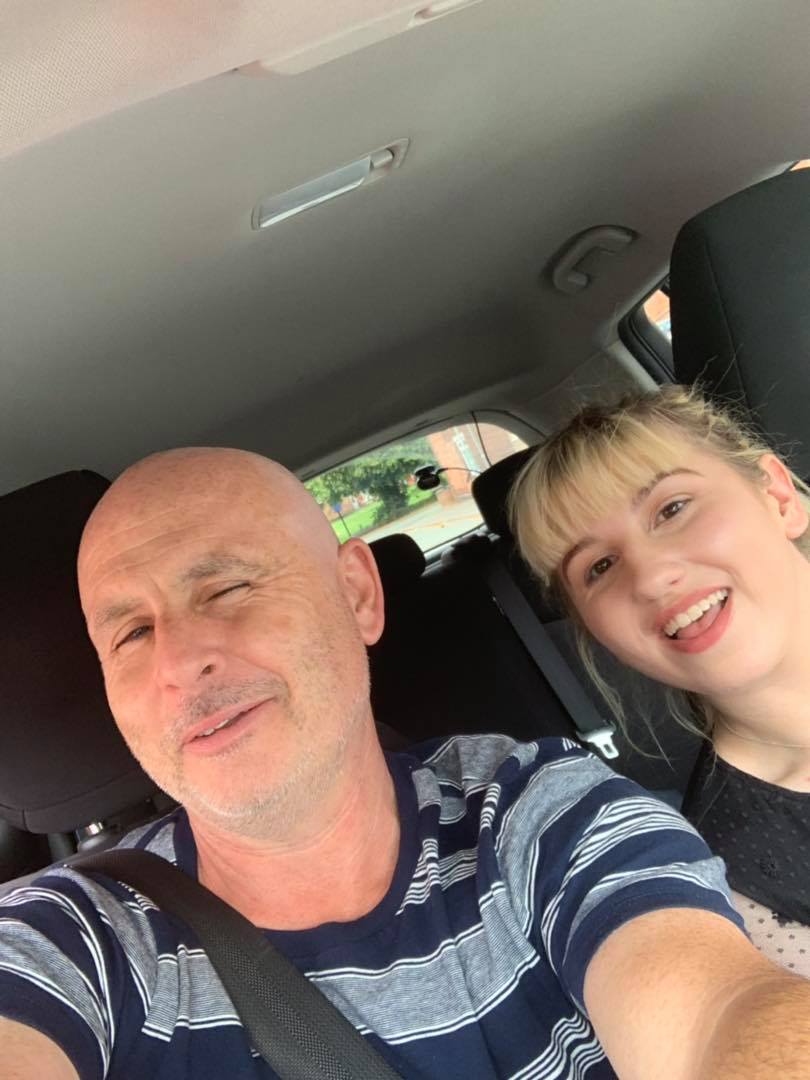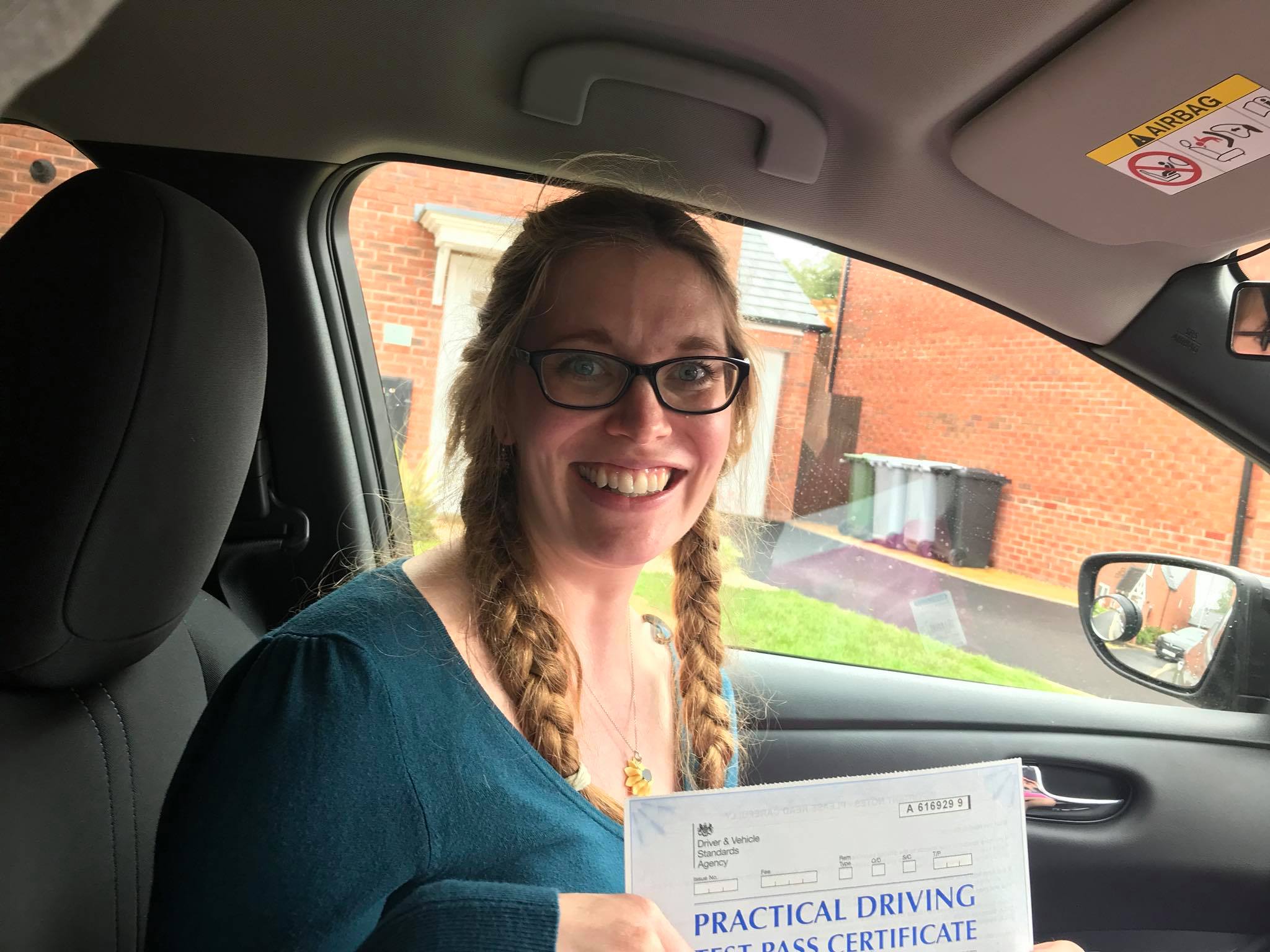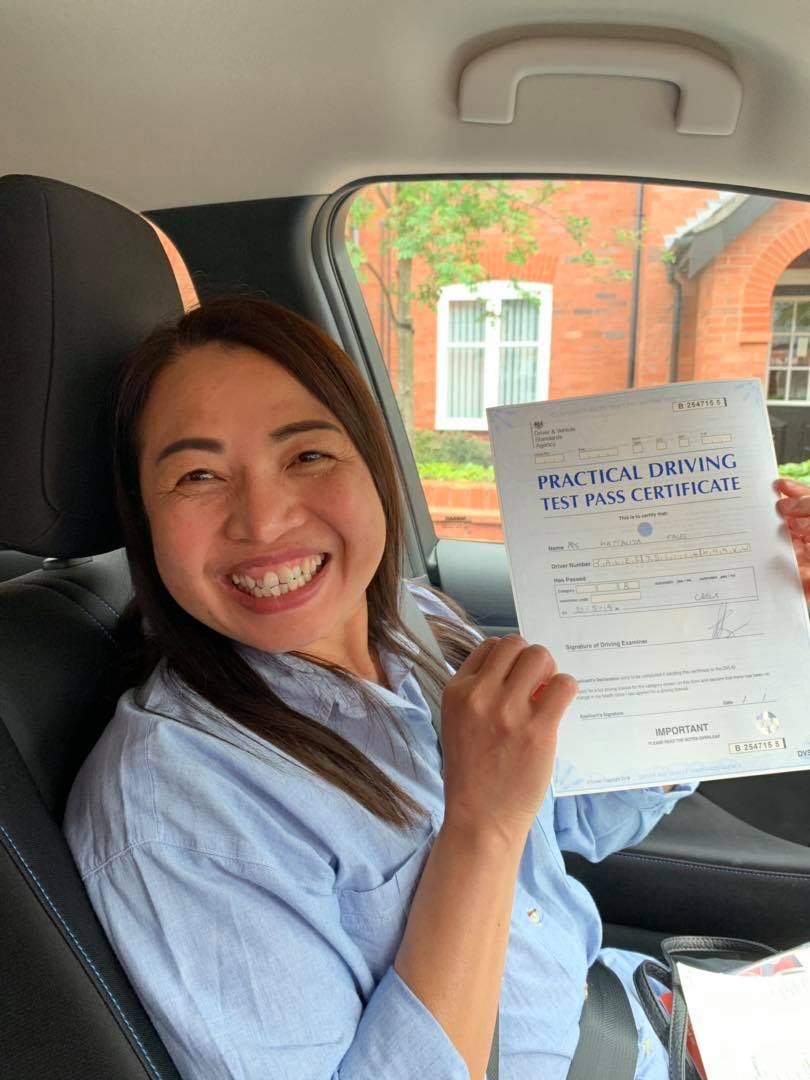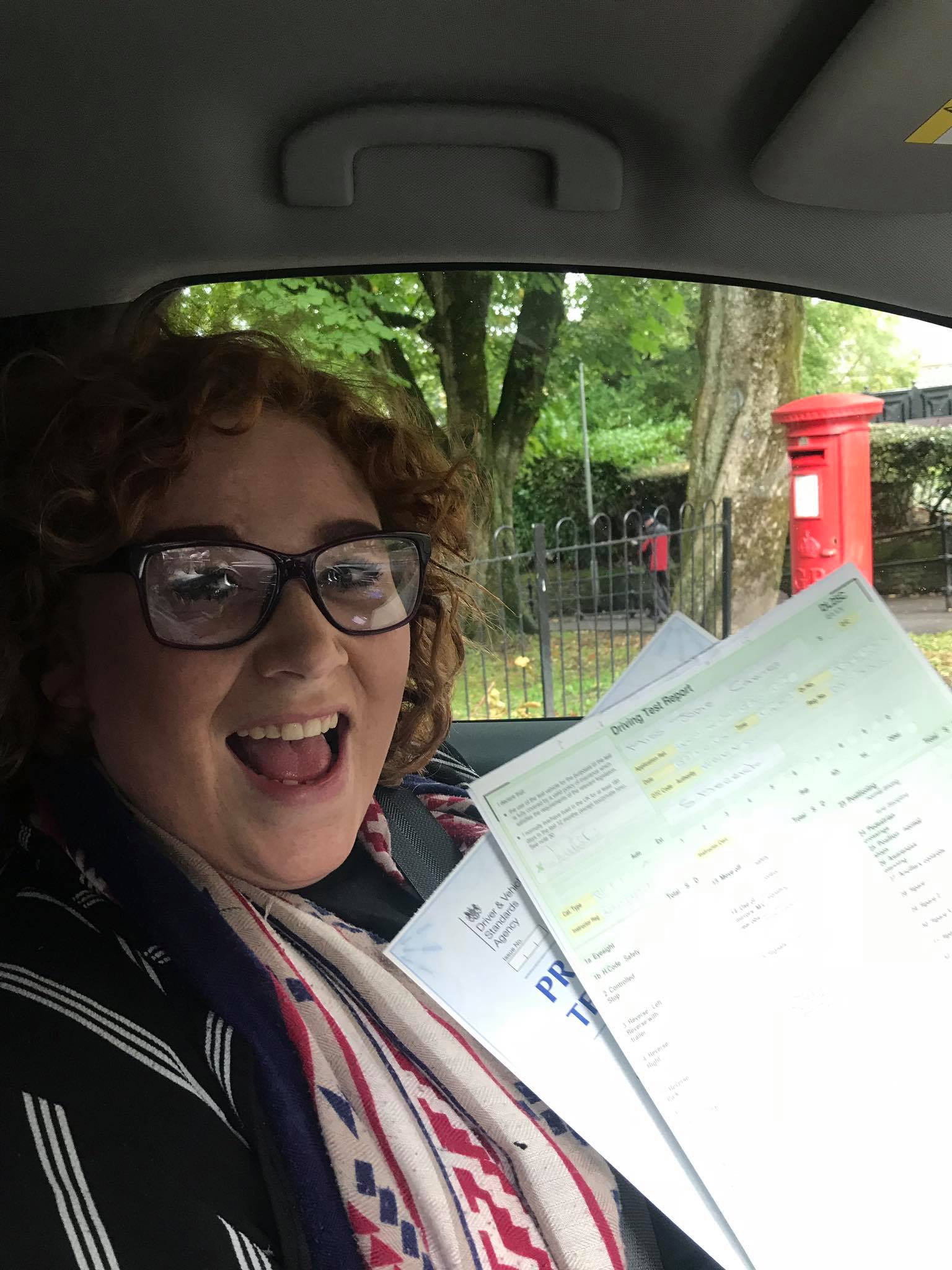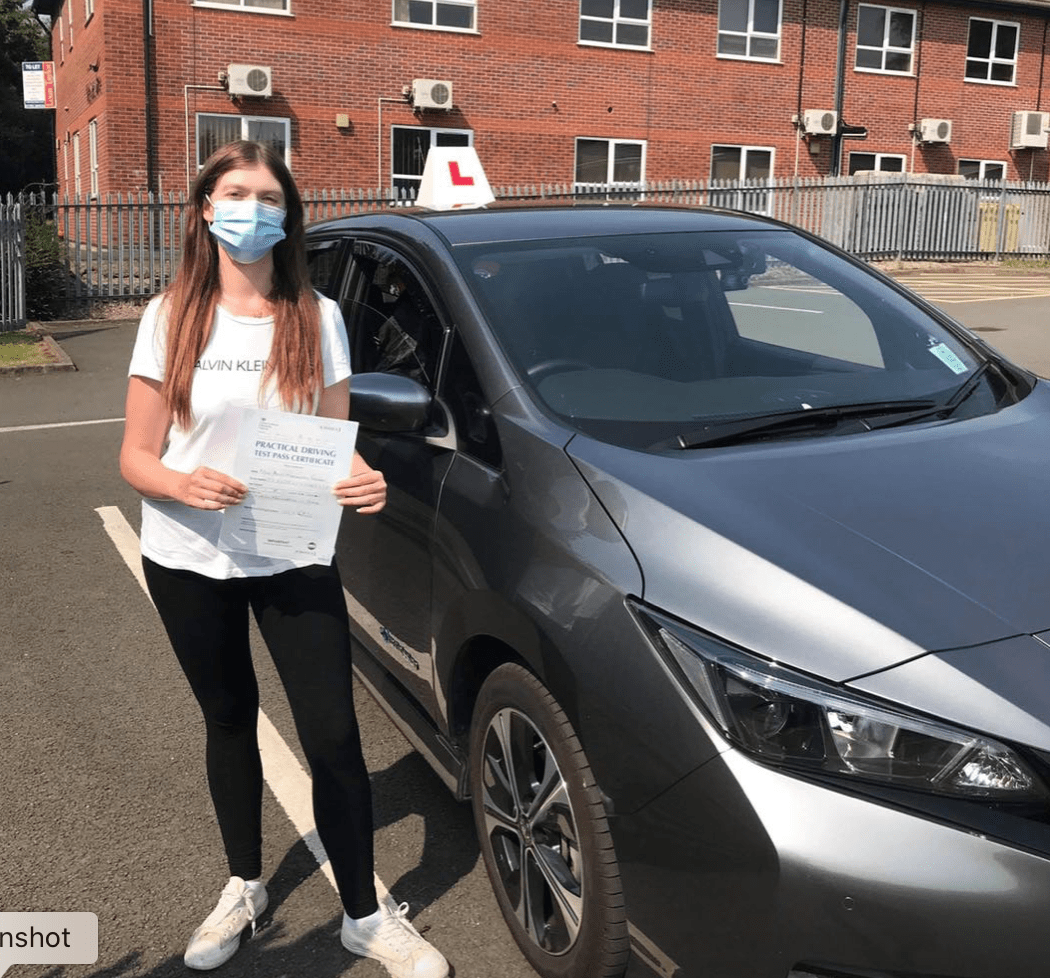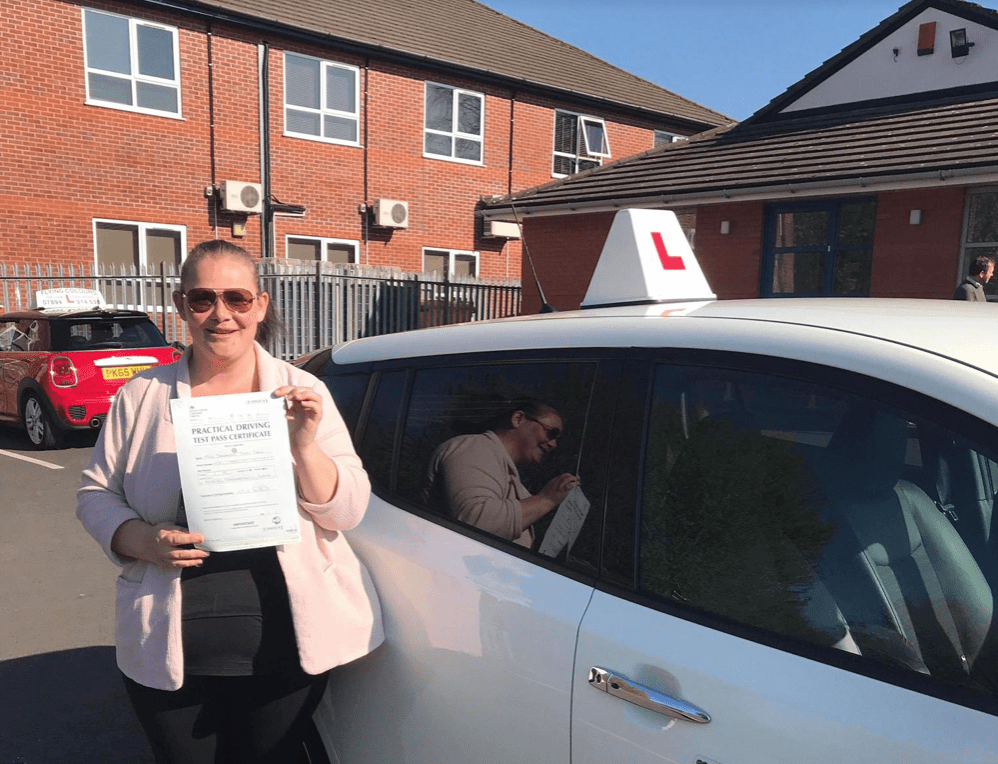 Screenshot 2020-08-17 at 07.57.08