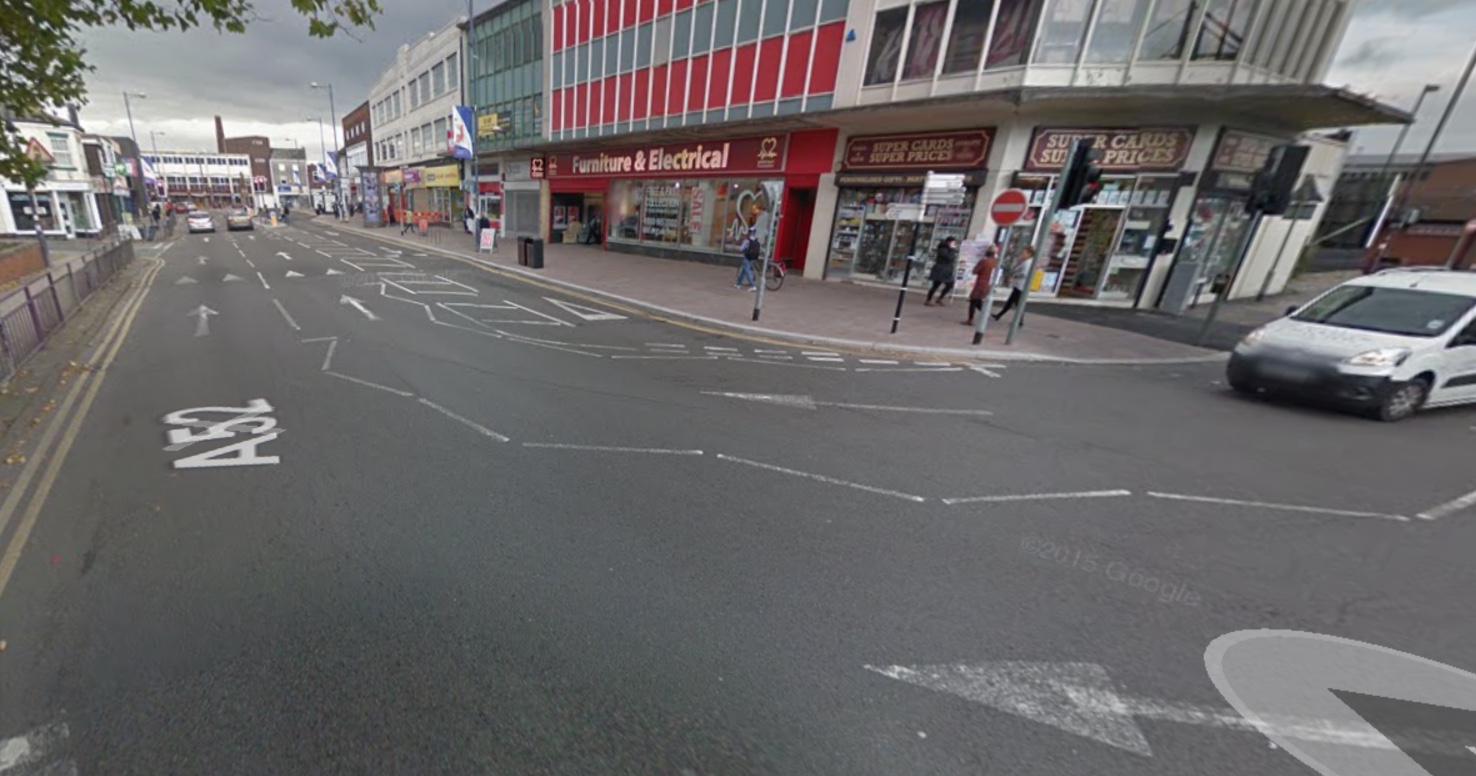 Local News and Road works
At the moment this area is free of road works but does get busy at the rush hours. One of the problems  is at the early tests the whole junction can get grid locked so be very aware.
Here we look at the Stoke one way system, we drive around it twice pointing out important points. Please familiarise yourself with this area on your driving lessons and if possible private practice.