My name is Jroo Mhamadali .
I teach people to drive in an  automatic car, the area I cover is ST1, ST6,ST7,ST8,ST5,ST13.ST10 ST7 area. Feel free to contact me its best to text as I don't like to take calls while I teach.
Text 07742841110
Send me your name and postcode and I will call you back as soon as I am free.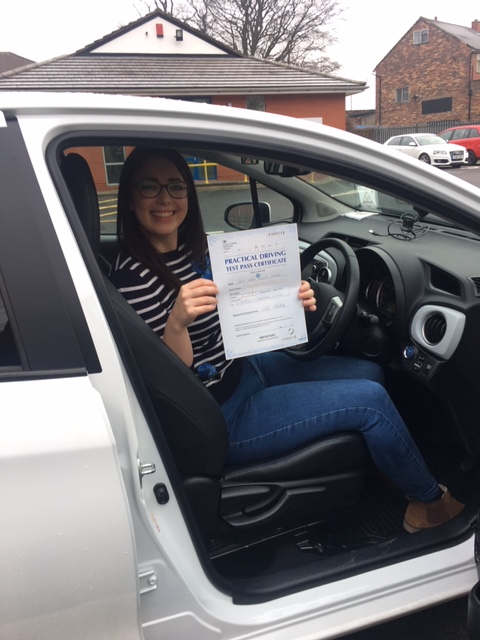 Well done to Sarah, who passed today, first time with only 4 faults