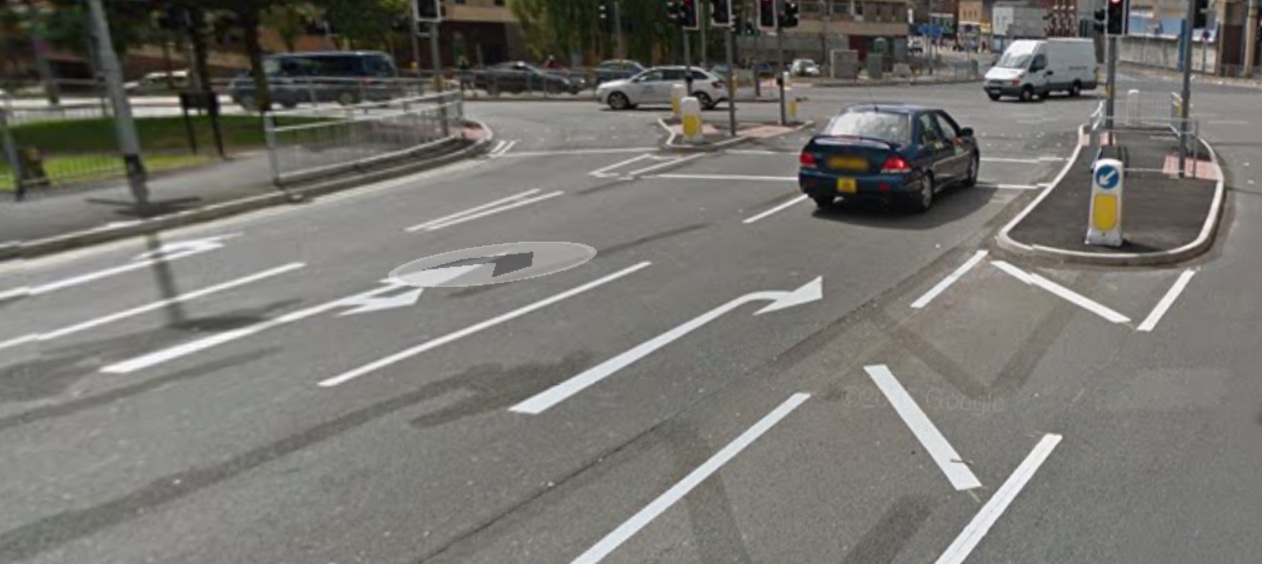 Local News and Road works
At the moment this area is free of road works but does get busy at the rush hours. One of the problems  is the traffic hides the road markings, this means many vehicles can be in the wrong lane.
Here we look at Bucknall New Road, this is used on independent driving at the Cobridge test centre. This road can be extremely  busy and knowing what lane to be in really does make a difference.